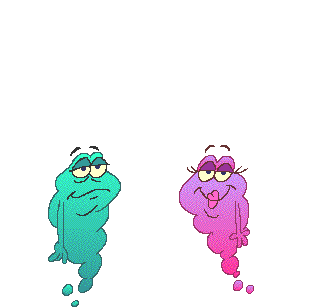 You Have Just Been Cyber-Hugged
You must be a GREAT friend!!!!!!!
Do you know someone who deserves, or just needs, a GREAT BIG HUGG?? Send this page to them too. You can also send it back to the person who sent it to you.....I'm sure they won't mind :o)
WOW!!!
Look at how many other people got a GREAT BIG
CYBER-HUGG